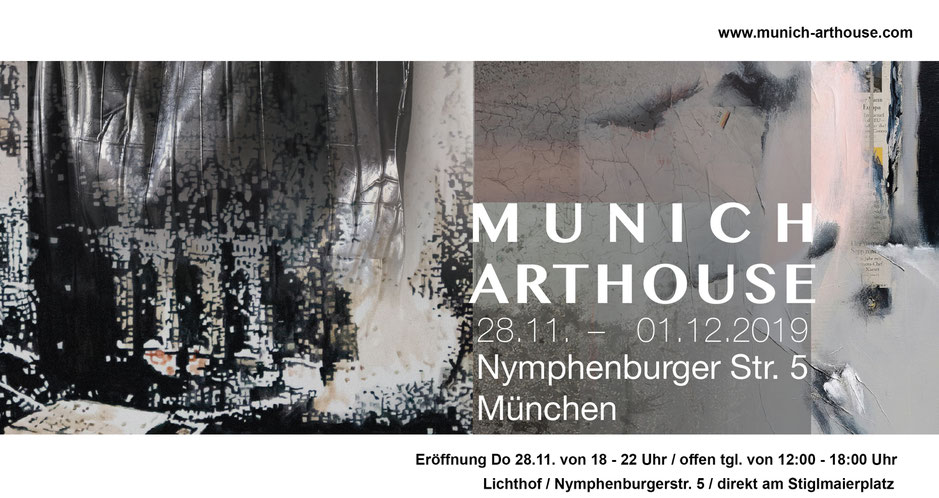 Exposición Colectiva  - Expo collective  -  Group Exhibition  -  Gruppenausstellung
En solo dos días estaremos mostrando algo de los diversos personajes que viven en los papeles de tapicería, algunas impresiones en blanco y negro y mucho mas! Estaremos posteando por aquí en estos días, no se lo pierdan!
Dans deux jours on va exposer quelques petits personnages cachés dans les papiers peints, quelques impressions en noir sur blanc et encore plein d'autres belles choses. On vous tiendra au courant par ici donc revenez vite pour ne pas le râter!
Only two days to go! We'll show you some of those weirds "things" hiden on wallpapers, some originals prints in black and white and much more! We'll feed this blog, so don't miss it!
In nur zwei Tagen zeigen wir etwas von den verschiedenen Charakteren, die in der Tapete leben, einige Schwarz-Weiß-Drucke und vieles mehr! Wir werden alles hier posten, verpassen Sie es nicht!